The ship enter in the Iraklio port, while the sun is rising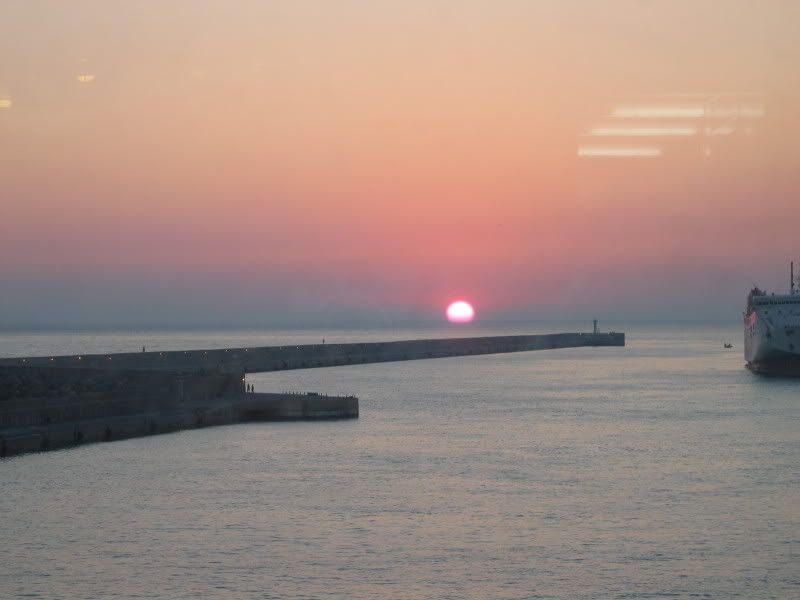 we just point to South Coast crossing the isle, while many of the "inhabitants"
are still sleeping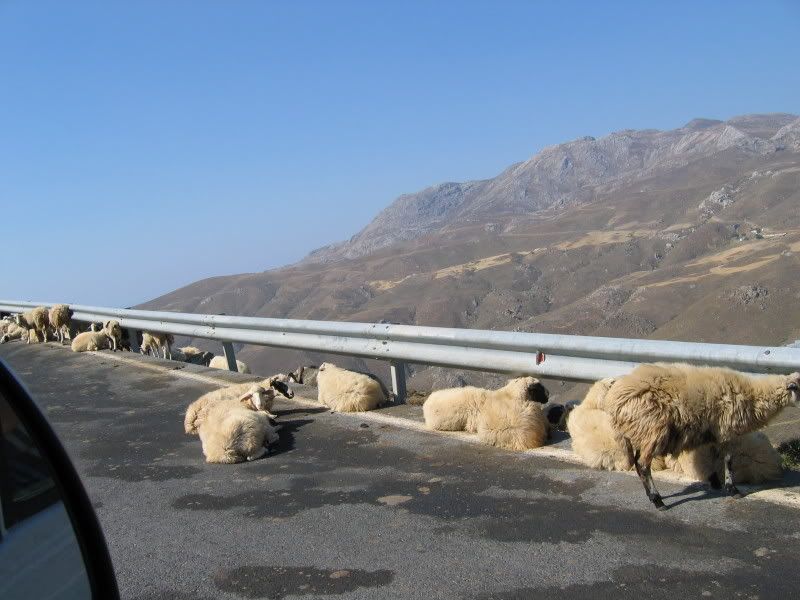 .. coming finally to the last hill, from which the road drop until the Lybic Sea, that we see again with great pleasure.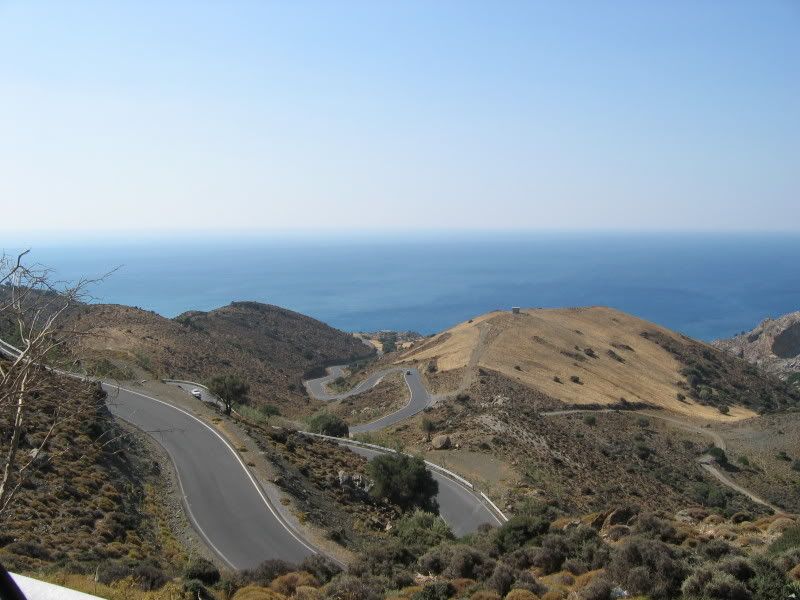 Some more bends and here we are!
One pause in order to greet the friends ... we can have our deserved frappé, with the eyes lost in the blue of the sea and of the sky, and in memories bound to the place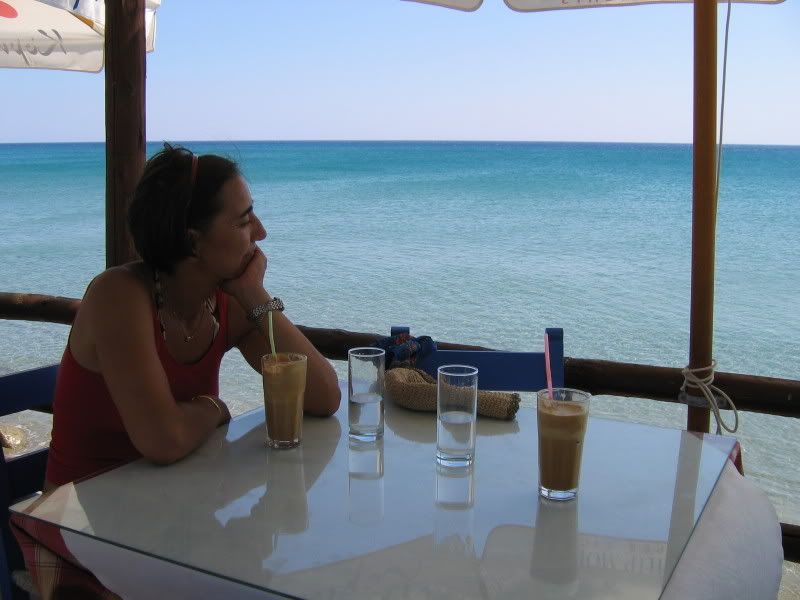 then we can park the camper near "our" olive tree that, as usual, give us his shadow while we rest or we read some book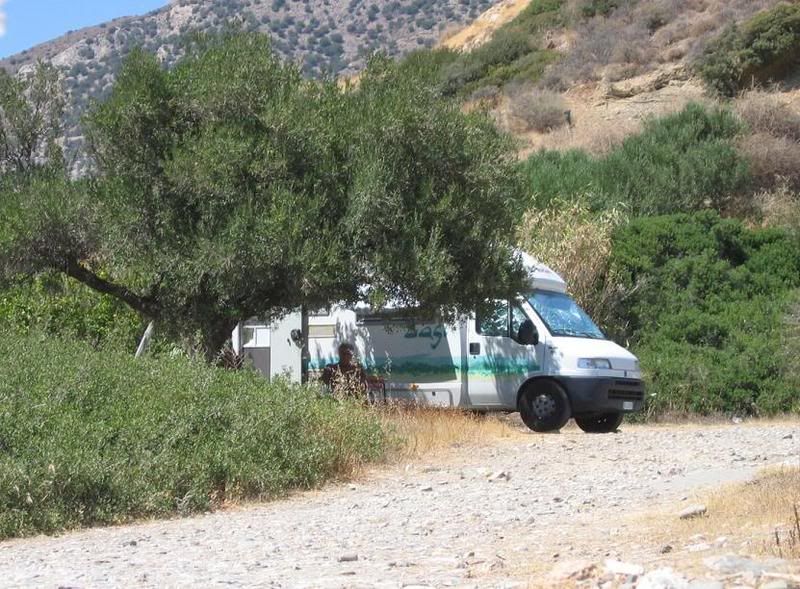 .. now it's really "home"
.
Armando
(sorry for my English .. but I hope the "spirit" is readable)